Keeping It Authentic: An Interview with Daniel and Chelsey Casey
We spoke with the owners of Casey Arms to discuss how they parlayed their History show 'Iron & Fire' into a full-time business, and how they use that business to honor the time-honored traditions of historical blacksmiths.
brutedeforge.com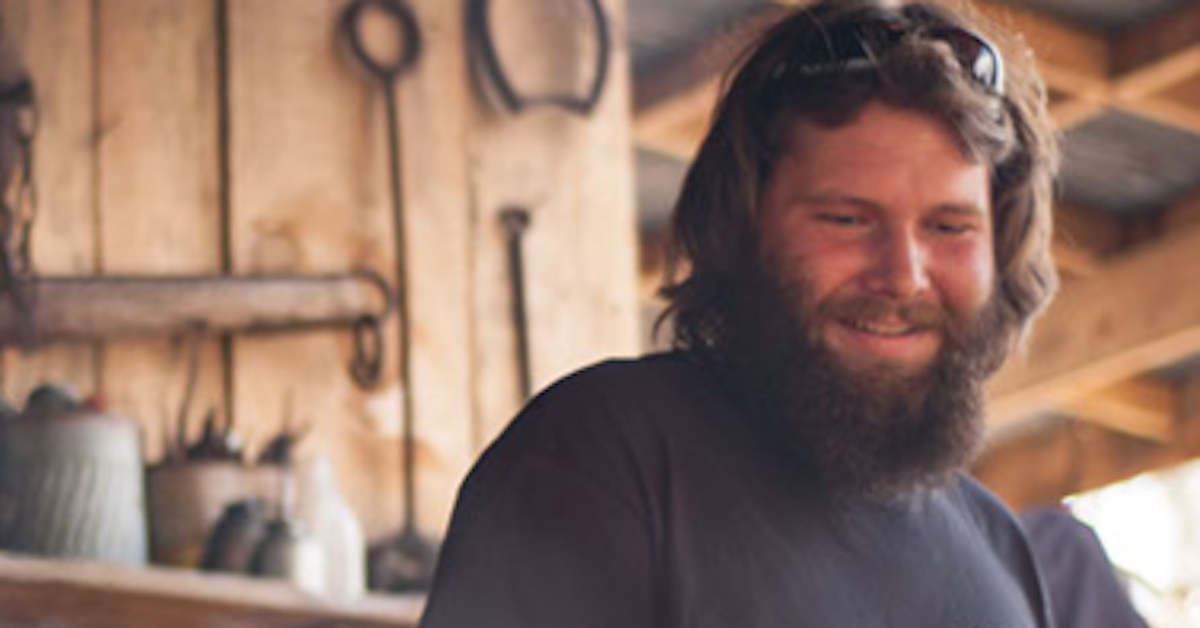 'Forged in Fire' Isn't Daniel Casey's First Stint on the History Channel
Fans of 'Forged in Fire' noticed a recognizable cast member on last week's episode. Here's how you know Daniel Casey, plus information about his blacksmith family.
www.distractify.com
Heartlandia Interview: Blacksmith and Firearms Maker Daniel Casey | OutdoorHub
We interviewed blacksmith and gun maker Daniel Casey, owner of Casey Arms, known for the History Channel's Iron & Fire, now featured on a new episode of the web-series Heartlandia. He's an old fashioned craftsmen who values hard work and craftsmanship, and it really shows in his work. Q: What got yo…
www.outdoorhub.com